Pool Safety Program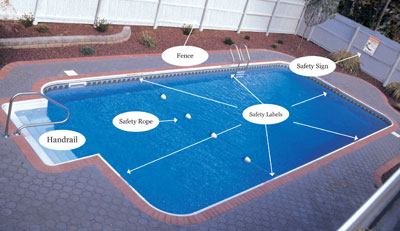 Make It A Priority
Imperial Pools has been a leader in the inground pool industry for 60 years. We maintain that position by vigilant attention to quality and consumer pool safety. We can promise with confidence that our products will bring years of enjoyment and pleasure to you and your family.
Now It's Up To You
Any recreational activity that involves water poses a risk of personal injury. Swimming in an inground pool is no exception. Your awareness and understanding of pool safety practices and rules pertaining to the use of inground pools can reduce the risk of serious injury. Please read the five corresponding safety tips.
Read The Safety Literature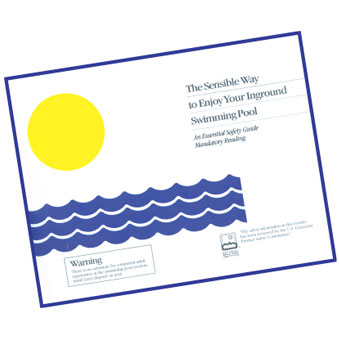 Read the Association of Pool and Spa Professionals' excellent brochure, "The Sensible Way to Enjoy Your Inground Swimming Pool" to learn how to avoid swimming related accidents.
No Diving or Jumping Allowed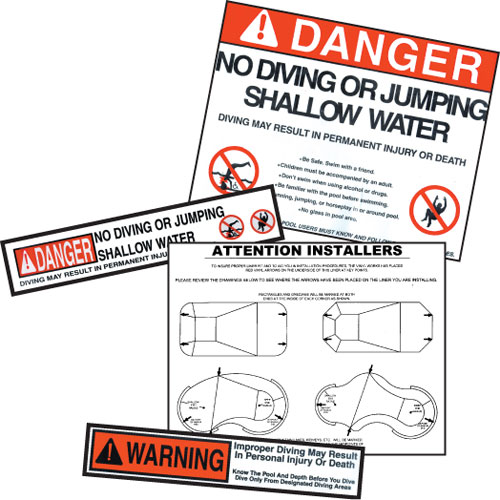 Don't allow diving or jumping into the pool or running around the pool. Remember, alcohol consumption and swimming do not mix.
Careful Supervision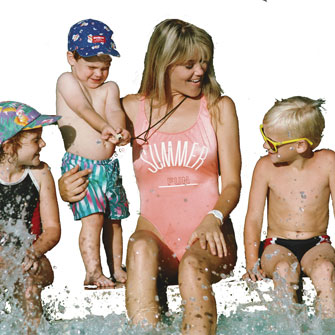 Carefully supervise all the swimmers in your pool – especially small children. They're your responsibility.
Install A Fence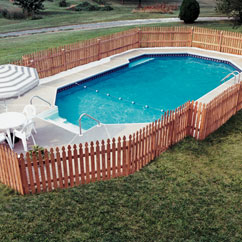 Always secure your pool from unsupervised and unauthorized use.
Use The Safety Signs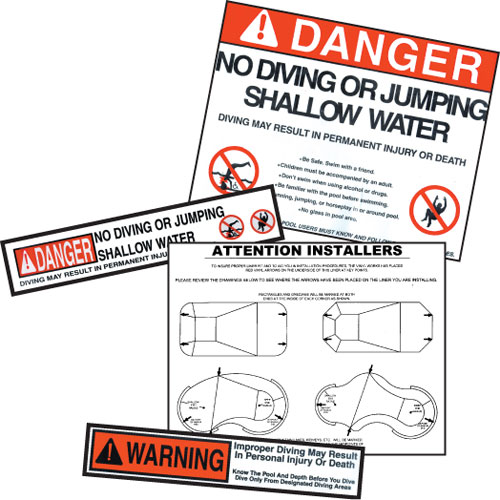 Make sure pool safety signs and labels are posted and clearly visible and that rescue devices, such as life rings or ropes are nearby.
View our brochures