Life just got better!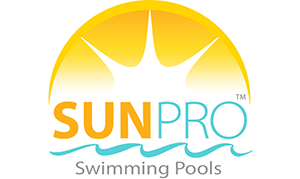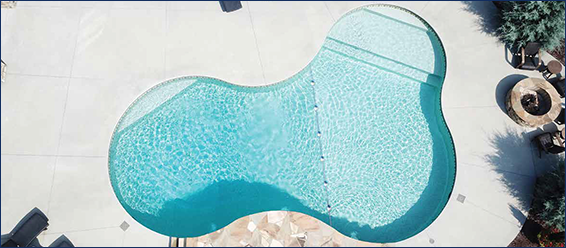 Life can be hectic and juggling work and family can be hard. You need a vacation!
Wouldn't it be nice to walk out to your backyard and experience your own personal oasis, whenever you wanted? Whether it be for exercise, entertaining friends and family, or to spend quality time with your kids and/or spouse, a SunProTM Pool provides hours of fun! Not to mention an amazing retreat for your own piece of mind.
A SunProTM Pool brings over 60 years of experience in creating beautifully designed pools made with the highest quality materials and artisan craftsmanship.
Talk to your SunProTM Dealer today on how you can bring your vacation home with you every day!
Because with your new SunProTM Pool… Life just got better!