Association Information for Covid-19
We have researched and collected information from reliable business associations that could impact your business.
Reputable business associations can provide some of the hard to find information that can assist you in navigating the difficulties we all face due to the Covid-19 pandemic.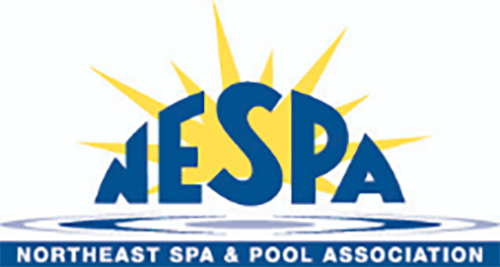 NESPA continues to monitor the situation with the coronavirus (COVID-19) and its impact on our region. We are committed to providing our members with the services they need to manage their businesses through these unusual times.
(https://www.nespapool.org/Advocacy/Coronavirus)
Most Recent Posts:
Important updates you need to know from North East Spa and Pool Association.

Previous Posts:

PHTA recognizes the need for members to have accurate information as it relates to the Coronavirus. The most accurate information on all health aspects of COVID-19 is from the CDC.
(https://www.phtacoronaupdate.com/)
Most Recent Posts:
This past week found the PHTA team focusing on state and federal issues, expanded communications, and public health outreach.

Previous Posts: